Abelia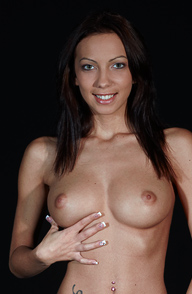 Country:
Age:
Hair color:
Height:
Boobos:
Romania
28 Years old
Black
160 cm - 5 feet and 3 inches
Natural boobs
"Abelia is a Romanian girl born in 1990 and you could swear she was born in this industry. Her body is to dream of and her long legs hide a treasure between them that we can guarantee will satisfy any sexual need for you. She loves her job as a model and always amazes us with her work. Stay tuned for more Abelia porn updates soon."
Photo sets:
See more of Abelia: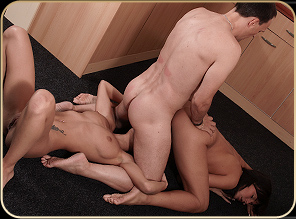 Two amazing juicy brunettes taking care of your libido is God`s greatest gift. Amelia have dream breasts to wiggle whit and Melanie is a great kisser. They give me both time to enjoy every little step of what they have to offer. Nice intense fuck, lovely sex adventure without ...
Subspaceland movies
Unlock!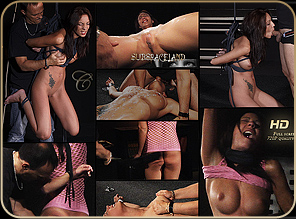 These perfect boobs are subject of squeezing and all other actions that hurt them. Her little cute ass is funny under the wiggle waggle from the whip and bare hand spanking. Of course hot wax lets her suffer until she is weak enough to be abused at maximum level. ...